These Are Some Of The Companies We Proudly Represent: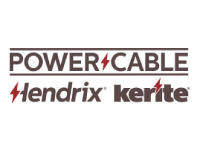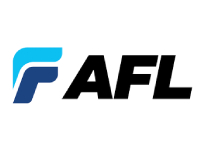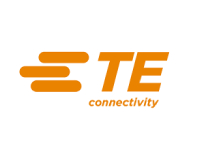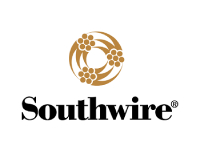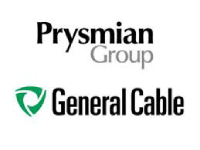 Hendrix-Kerite Power Cable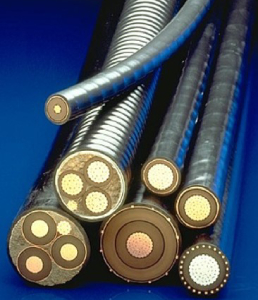 Hendrix Wire & Cable manufactures TRXLPE-insulated, medium voltage cables, rated 15kV to 35kV in the Milford, NH location.
The Kerite Company manufactures specialized, EPR insulated, medium voltage cables, rated 5kV to 35kV and PILC replacement cable in the Seymour, CT location.
Preassembled Aerial Cable: A low-cost, out-of-the-box solution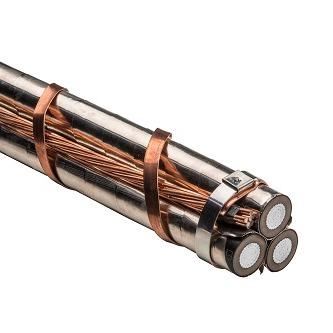 Kerite Preassembled Aerial Cable is an easy and inexpensive method for running open wire circuits under a bridge and a lower-cost alternative for underground feeders and circuits.
Kerite's Preassembled Aerial cable comes completely assembled on the reel, with 3 conductors tri-plexed and wrapped with a strap to a copper-clad messenger wire. It's ready to go up on the pole and is used in locations closer to the public; it is completely insulated with no touch potential. It also installs quicker than 3 individual cables on insulators.
Kerite subsea cable performs wherever you need it.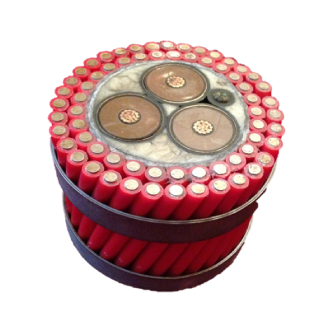 Kerite knows subsea cable – Decades of subsea cable
Used in the harshest environments – Our cable design withstands the most adverse submarine and wet conditions imaginable.
Solving everyday problems on land too – Commonly used for flooded vaults, water-soaked conduit, and high-groundwater applications.
Research, development, and quality – Kerite innovates, tests, and refines our products continuously. That's what makes Kerite's quality worthy of trust
Aluminum Conductor. Steel Reinforced . Bare.
SIMpull XHHW-2®
Aluminum XHHW Wire & Cable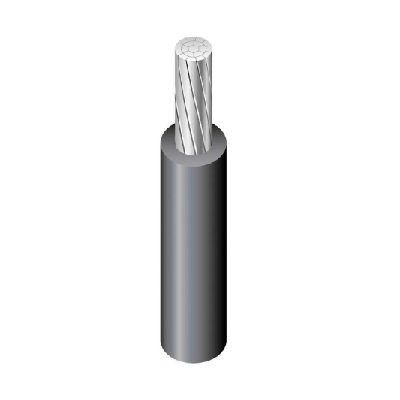 Southwire SIMpull XHHW-2® aluminum conductors are primarily used in conduit or
recognized raceways for service and feeder wiring as specified in the National Electrical
Code. XHHW-2 conductors may be used in wet or dry locations at temperatures not to
exceed 90°C. Voltage rating for XHHW-2 conductors is 600 volts. Suitable for use in Health
Care Facilities per section 517.160 of the NEC where a dielectric constant of 3.5 or less may
be specified. This product is designed to be installed without the application of pulling
lubricant.
SIMpull THHN®
Copper THHN Wire & Cable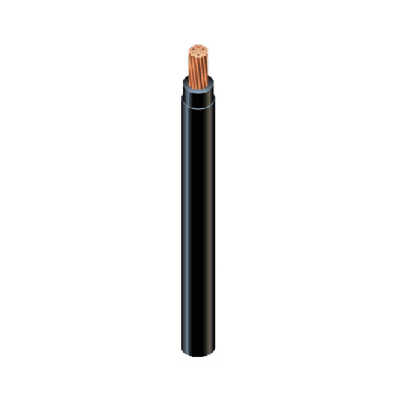 Southwire® SIMpull THHN® copper conductors are primarily used in conduit and cable trays for services,
feeders and branch circuits in commercial or industrial applications as specified in the National Electrical
Code. Voltage for all applications is 600 volts. SIMpull THHN® copper conductors are designed to be
installed without application of a pulling lubricant.
These conductors have multiple ratings. Depending upon the product application, allowable temperatures
are as follows:
• THHN or T90 Nylon- Dry locations not to exceed 90° C
• THWN-2- Wet or dry locations not to exceed 90° C or locations not to exceed 75° C when exposed
to oil
• THWN- Wet locations not to exceed 75° C or dry locations not to exceed 90° C or locations not
to exceed 75° C when exposed to oil
• TWN75- Wet locations not to exceed 75° C
• MTW- Wet locations or when exposed to oil at temperatures not to exceed 60° C or dry locations
not to exceed 90° C (with ampacity limited to that for 75° C conductor temperature per NFPA 79)
• AWM- Dry locations not to exceed 105° C only when rated and used as appliance wiring material
Primary URD Insulated Products